GIRLS! GIRLS! GIRLS! is a project by The Little Black Gallery to celebrate the female form - featuring photographic legends, contemporary names and rising female photographers.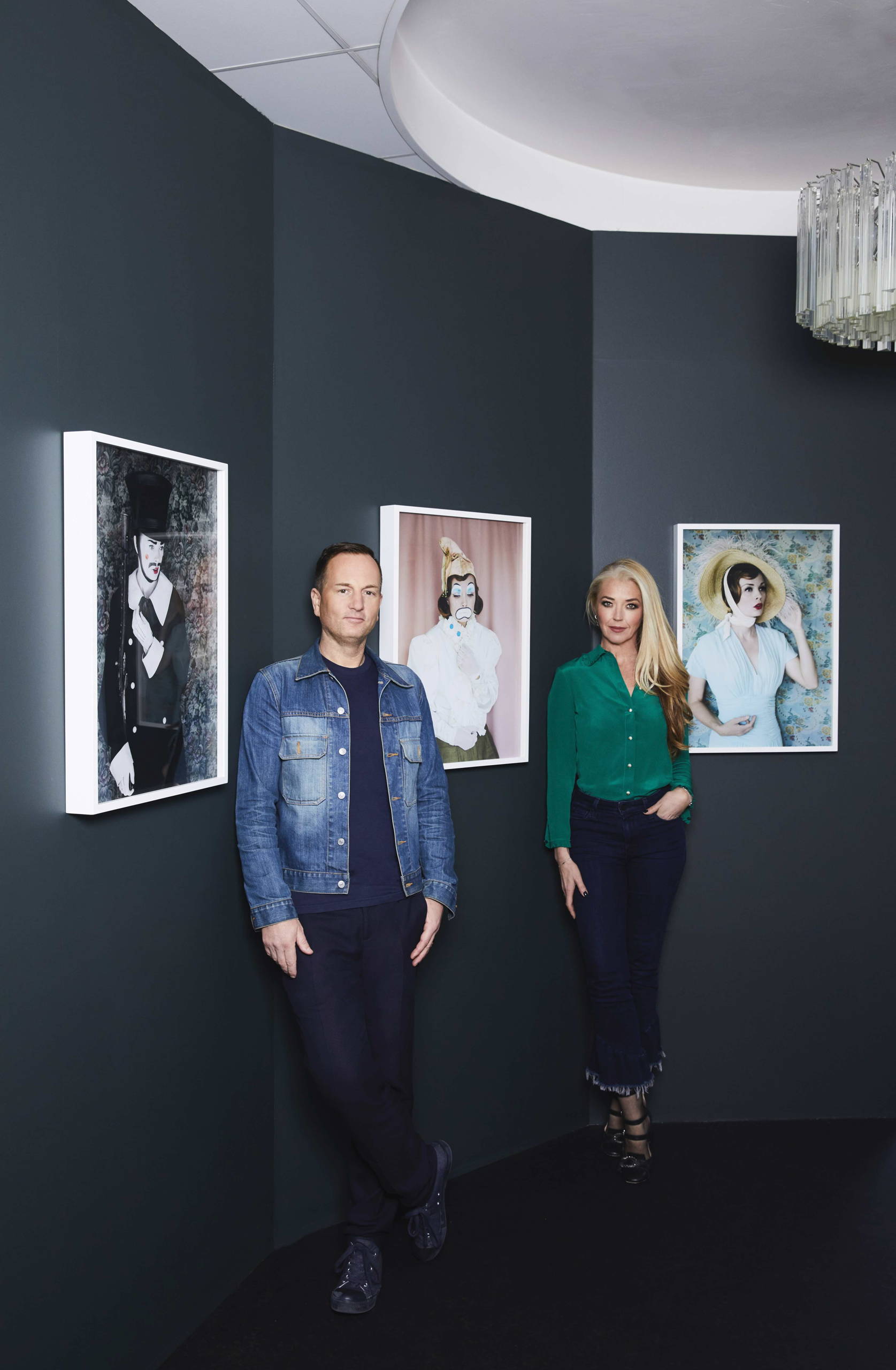 Ghislain Pascal & Tamara Beckwith © Kate Martin
It has featured several exhibitions in London, and three online auctions with Paddle8. And now the first GIRLS! GIRLS! GIRLS! book, edited by gallery co-founder Ghislain Pascal, published by teNeues | MENDO, with all royalties to the Lady Garden Foundation.

The Little Black Gallery operates as a photography gallery, artist

management and art consultancy – specialising in contemporary
photography. The Little Black Gallery was originally set up by Tamara Beckwith Veroni, Lindsey Carlos Clarke and Ghislain Pascal in 2008, with a gallery space in Chelsea, London for ten years. Today the business, co-owned by Ghislain Pascal and Tamara Beckwith Veroni, exists without a permanent space, putting on exhibitions worldwide at galleries, museums, art-fairs, and pop-ups; manages artists; and acts as an art consultant.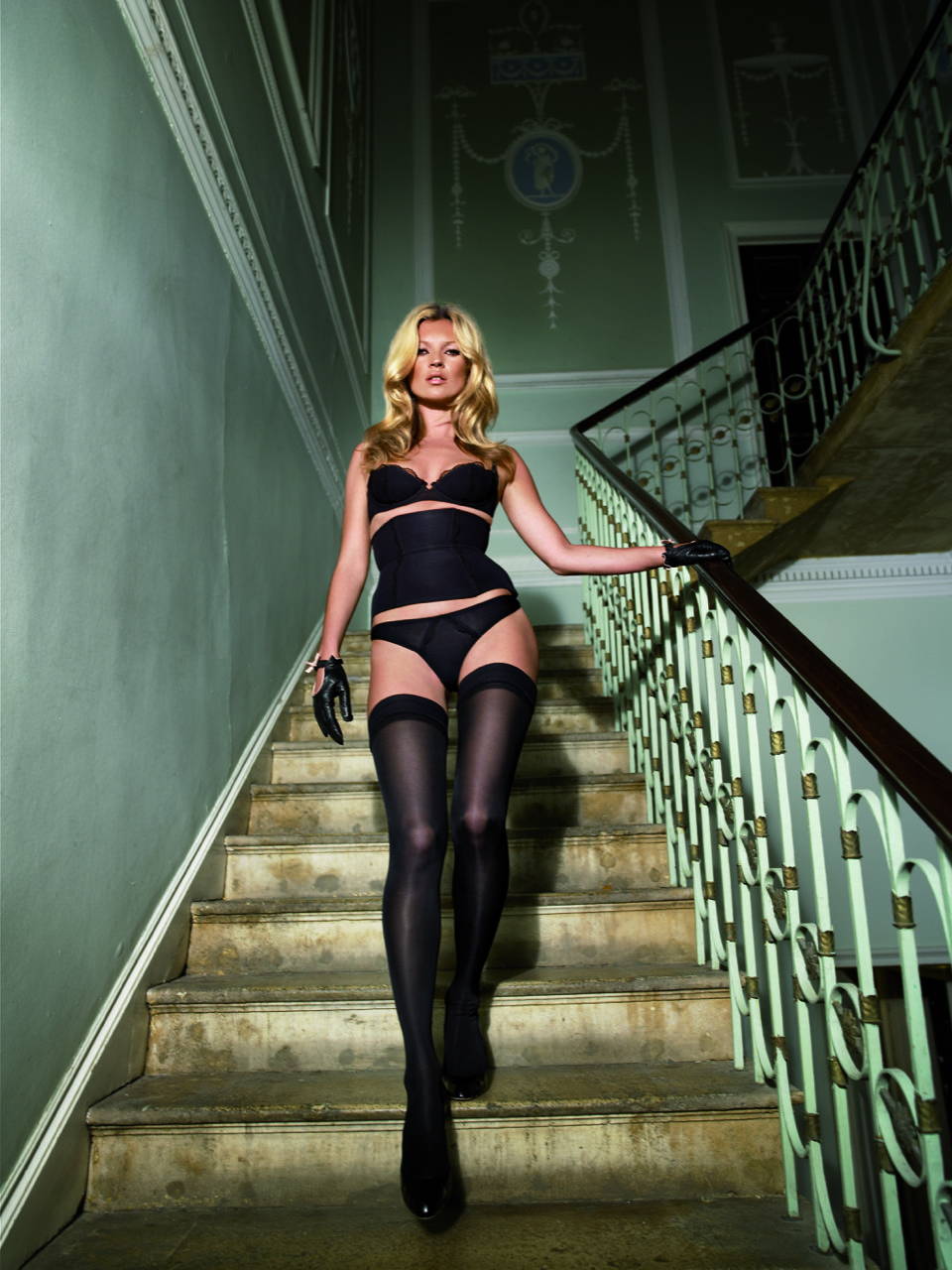 Kate Moss Descending © Mike Figgis